KYNETON BOWLING CLUB PIVOTAL TO THE TOWN
A Little Bit of History.
On December20, 1876 the first bowl was put down at the brand new sporting club in the town hub. Kyneton Bowling Club has functioned as a great community sporting and social resource since that day. This makes us the oldest bowls club in Victoria to have operated continually on the same site under the same name.
On November 11, 1995 the Club opened its door to 25 gaming machines which were greatly to assist flagging finances. So much so, that 5 years later plans were drawn up for a grand double story clubhouse extension. However a small, but vocal opposition were able to stymie the development for several years during which time the cost of the project sky rocketed. On a very close vote the committee decided to proceed, but this now meant borrowing a substantial amount. However on May 4, 2008 the new facility was officially opened. However several factors including a down turn in gaming revenue very nearly brought the proud club to its knees. But with the same hard work and grit members had shown over 130 years, survival was achieved.
The club has always had great success and produced a well above average share of champion players, most recently the Under 25 World Singles Champion Chloe Stewart.
Read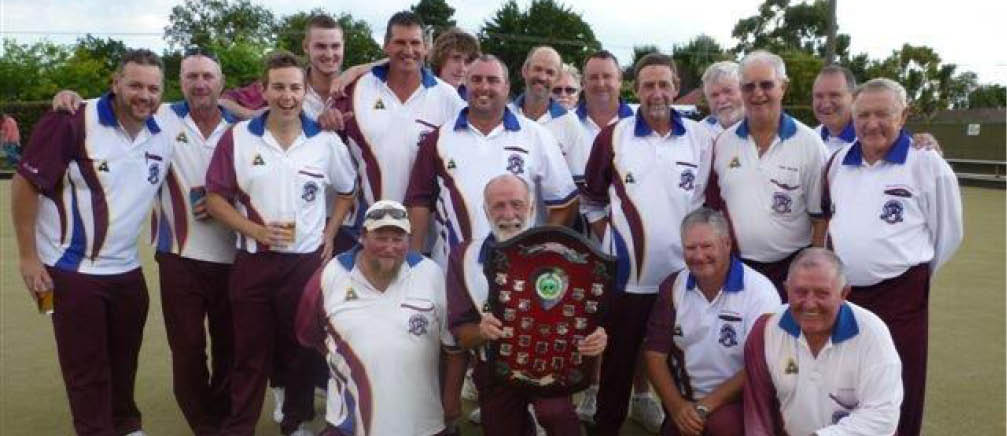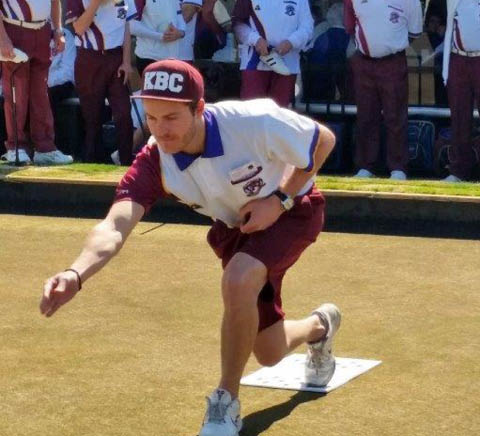 Contact Us

(03) 5422 1902

61-79 Mollison Street,
Kyneton 3444

Opening Hours
Monday - Friday 7am until 4am
Saturday - Sunday 8am until 4am

Parking
The Club is situated in the middle of town so there is ample side street parking and 2 car park either side of the Club, that being Baynton Street and Simpson street.